You're here for the deep dive… You are one of the ones who know… Nature will always be our healer. The plants hold the secrets we are searching for. Our ancestors are waiting for the invitation… Let's dive in together!
Let's take a Deep Dive….
Into the place where you are IN YOUR PERFECT FLOW
Where your soul is in perfect alignment with all the universe has to offer.
A place where you feel free from the locks of trauma from this Human Life…
See your self flowing with perfect health, mindset and devotion to your path…
Feel how FREE you are to be the most MAGICKAL expression of who you are.
WHO YOU WERE MADE TO BE.
Diving into your deepest secrets.
Reveling in exposing your blockages to perfect health, love, deliciousness and universal abundance.
ABSORB this possibility and know that it is yours.
We can get there together.
We can excavate this human that you CAME HERE TO BE.
Shamanic journeys take us deep into the realm beyond the veil.
Deep into the darkness of a comforting forest.
Deep Dive To talk with YOUR Ancestors.
To commune with Creator and our Guides.
Together, we will get there…
The only question is…
Are you ready to BE the WHOLE version of you that you came here to be?
Farm with Us
here at H&M Farms we strive to be the most potent, practical and nourishing Stewards of the land possible.
Interested in Farming together?
Check us out via the link below!
Online Classes COMING SOON!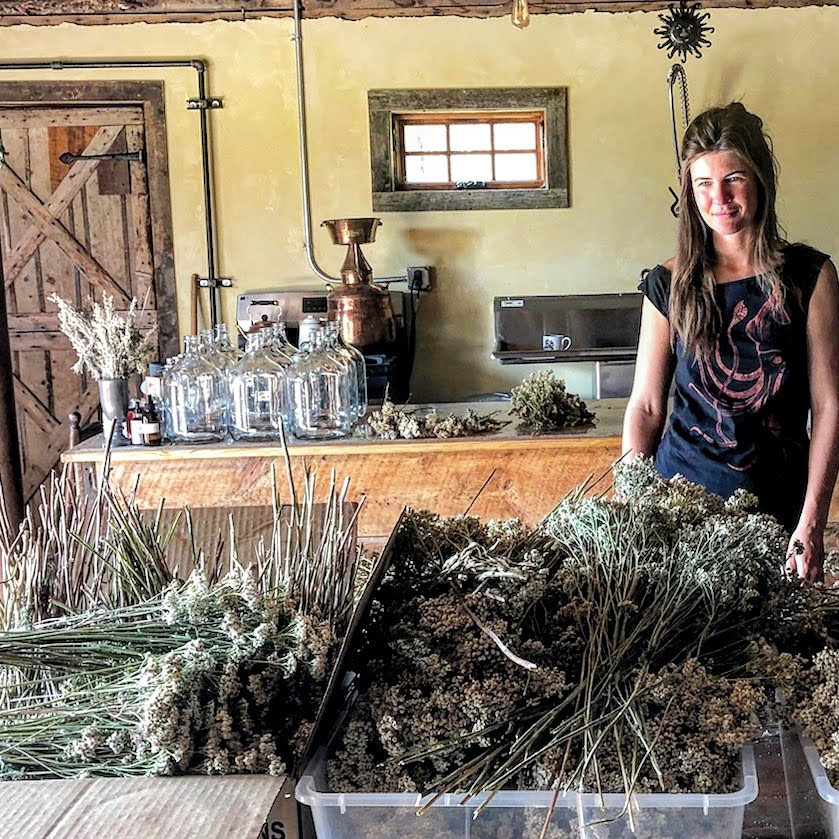 I have been working dillagently on an online class loves. Blending the Science & Spirit of Herbalism.
Get on the email list to be the first to know when it launches!
ONLINE class offerings are Coming soon! Get on our EMAIL list to stay in the loop!