You're here for the deep dive… You are one of the ones who know… Nature will always be our healer. The plants hold the secrets we are searching for. Our ancestors are waiting for the invitation… Let's dive in together!
Are you ready…
To feel like your most abundant and vitally thriving self?
To be TRULY energized and excited for each day?
To fuel your life with true, nutrient dense foods that erase your dis-ease?
To connect to Creator/God/Spirit in the most pure and glorious way?
To watch your symptoms of dis-ease wash away in the bath of nature made nourishment?
Welcome to the place where your ultimate health goals become reality.
17 years ago, this vision of nature healing my physical AND spiritual body became a reality.
Fast forward to now, after almost two decades of devotional study & practical application in Herbalism, Nutrition and Spiritual Development, I am here to go on a Deep Dive Healing Journey with you.
True Vitality and wellness only happens when the three bodies of a human being are in perfect alignment. The physical, spiritual and mental. This is when dis-ease and imbalance of the human condition fade away.
I am here to be your guide in finding your unique, and perfect path to Vitality & Perfect Wellness through Herbs, Nutrient Dense Foods, and Connecting you to Spirit.
My Deep Dive Healing Journeys are listed below, click on the one that fits you best, and we will get started.
Your health transformation begins here…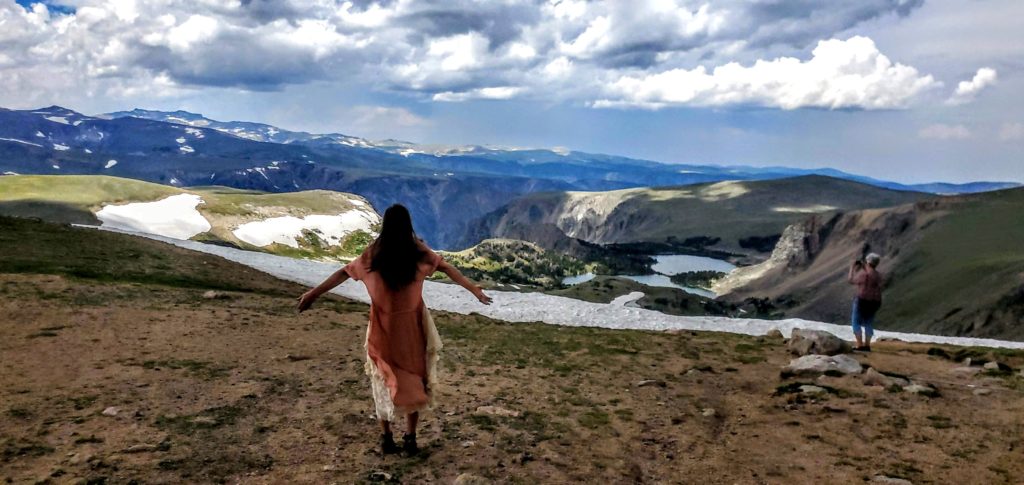 Harmonious Hormone Deep Dive Healing Journey 1 & 3 months working together 1:1
---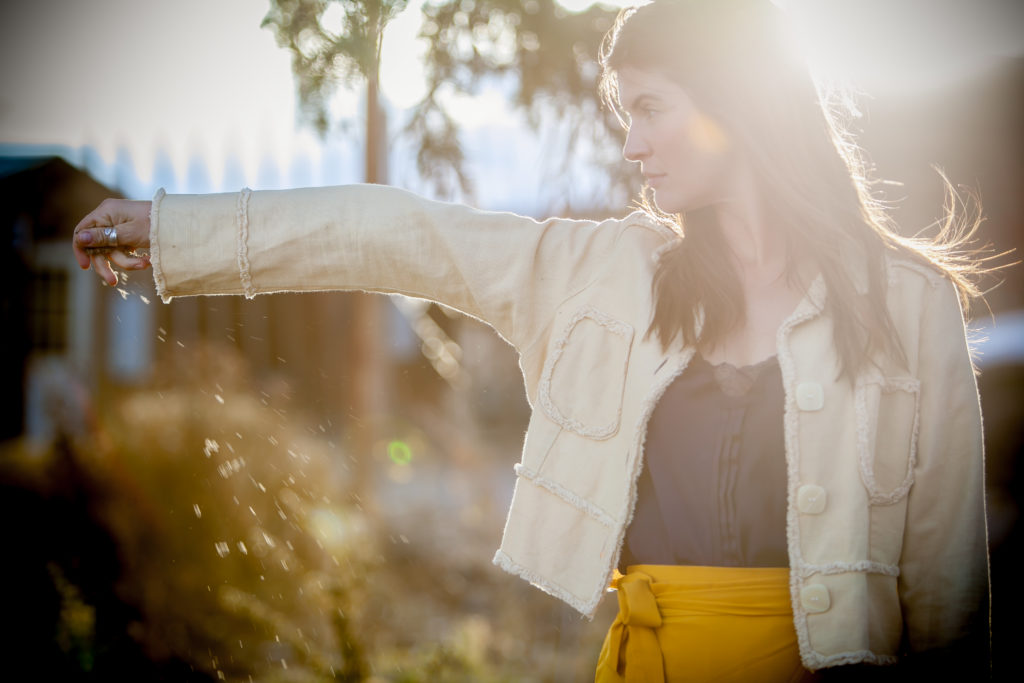 Yeast & UTI Arrest – Deep Dive Healing Journey 1 & 3 months working together 1:1
---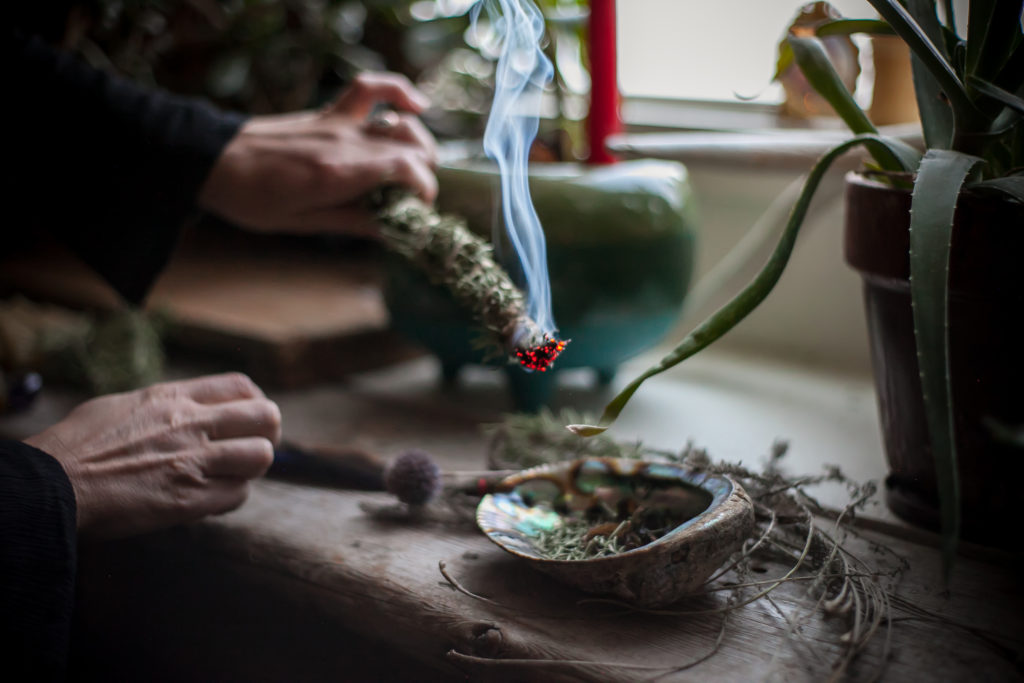 Well Nourished Woman – Deep Dive Healing Journey 1 & 3 months working together 1:1
---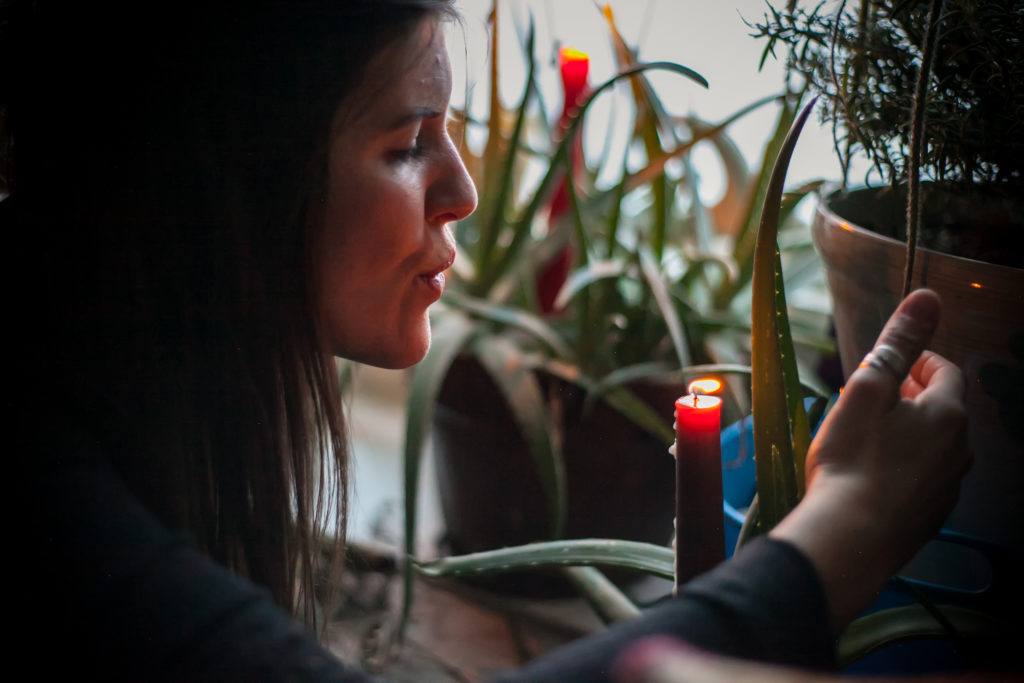 Single Medical Intuitive Session 90Minute 1:1 with me, let's start this Healing Journey together…
---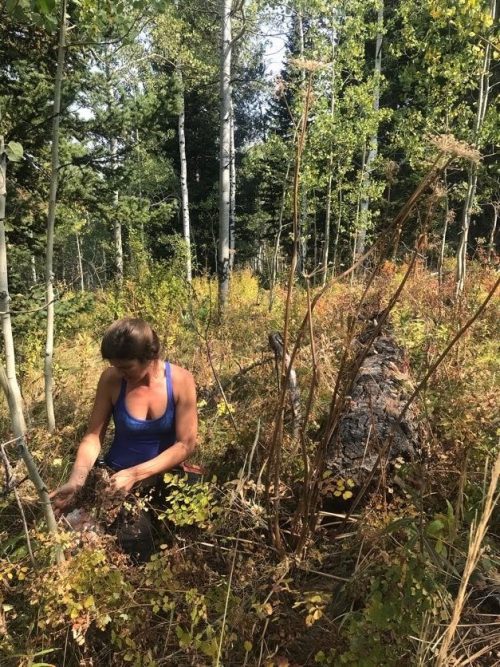 Vitamin & Supplement Audit
45 minute 1:1 Session with me, let's see what's in your medicine chest.
---
Mini Intuitive Session
45 minute 1:1 Session with me to dive into your energetic and physical body through intuition.