You're here for the deep dive… You are one of the ones who know… Nature will always be our healer. The plants hold the secrets we are searching for. Our ancestors are waiting for the invitation… Let's dive in together!
I am YOUR Herbalist and Medical Intuitive. My work with plant medicine and intuitive healing spans over 17 years of experience. This path called to me at a young age, and I followed the ques. Creator gave me the ability to see blockages within the body; both physical and spiritual.
Through my work in Herbalism, I have cultivated a connection to the spirit of the plant kingdom. This spirit medicine lens of the plants, fungi, and earthly spaces, shows me the path that leads to finding the blockages of energy and dis-ease within the body.
Through containers held to shift your spiritual energy, and working with herbal remedies, we will find the balance of health you are looking for. Together, we will explore the realm beyond the veil through ancestor communication, plant spirit messages and energetic examination of your body. All leading to finding the roots of imbalance.
I will facilitate the vessel, through these modalities, for YOU to find the harmony your nature made body has the inherent capacity to hold.
Our work together will allow your energetic body to re-learn to flow freely in the way it was meant to do. We will then, create a capsule for your physical complications to be alleviated.
Nature holds the answers we seek for health and vitality. These answers are within reach for ALL bodies on this planet.
Let's go on a deep dive journey together, where we will uncover your specific keys that liberate the clarity for you to claim your ULTIMATE vitality.
Farm with Us
here at H&M Farms we strive to be the most potent, practical and nourishing Stewards of the land possible.
Interested in Farming together?
Check us out via the link below!
Online Classes COMING SOON!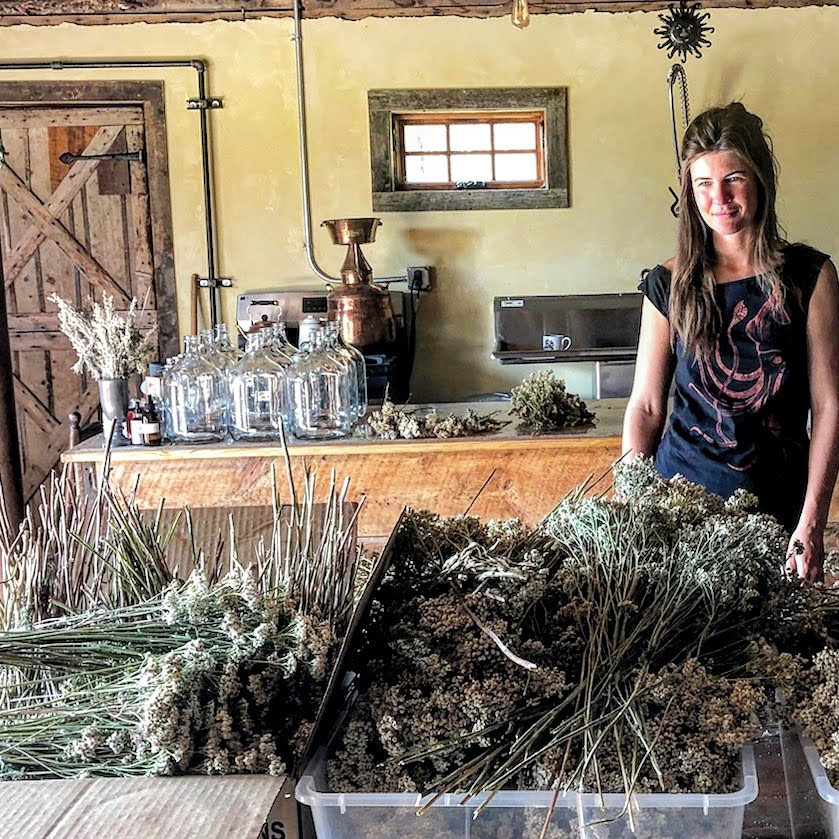 I have been working dillagently on an online class loves. Blending the Science & Spirit of Herbalism.
Get on the email list to be the first to know when it launches!
ONLINE class offerings are Coming soon! Get on our EMAIL list to stay in the loop!