Have you been diagnosed with 8 different conditions, and then prescribed matching cocktails of pharmaceuticals for each, that aren't doing the trick?
Maybe they have sent you home as an 'untreatable' with nowhere to go after that, leaving you on the hook to dive into Googling the answers?
These curious conditions often elude allopathic medicinal modalities, and this is when people seek out other types of healers and find people like me.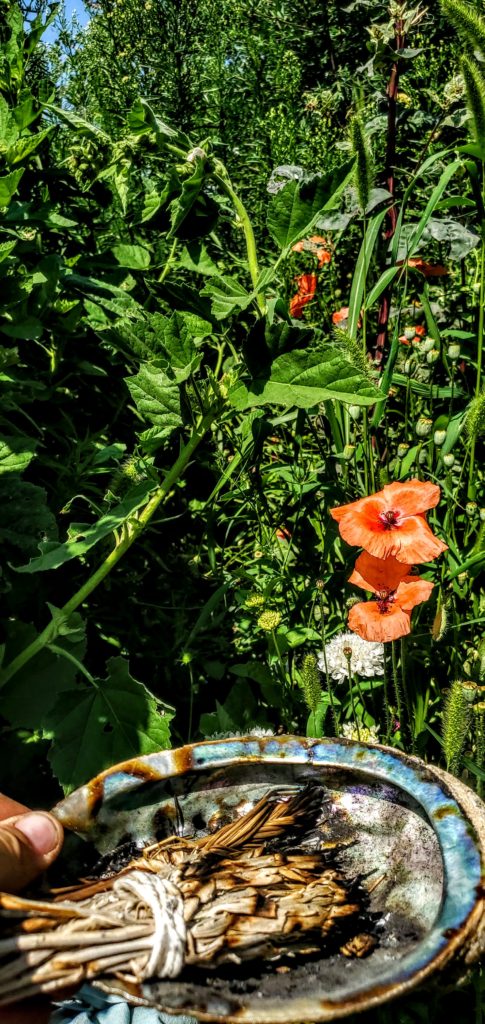 If you are sick and tired of being sick and tired, let's dive into the realm that Science is only just beginning to understand; our Vital Life Force, or Qi (chee) that radiates throughout our bodily systems.
Welcome to my world of being a 17 year Herbalist and Medical Intuitive, I once sat right where you are, frustrated of being stuck in a pharmaceutical loop with no alternative options..
Through my extensive knowledge of Herbal Remedies, & my Medical Intuitive Gifts, this introductory Intuitive reading will get us to the beginning of the end of your feeling unwell & untreatable.
With the help of my Ancestors, I am able to hone in on the bodily system that is affected, if there are physical imbalances or blockages in your energetic bodies, I will be able to narrow in on them and feel into the best plan of action.
Qi represents an energetic component of an organ, body, or aspect of nature. Qi is the vital life force that flows through your body. 
Energy is representative of a non physical, measurable essence of these sorts of bodies. When energy is stagnant, or over productive, it can cause problems and dis-ease.
Think of a river with lots of rocks and twists and turns as it comes down a mountain. When the energy of that river is turbulent, there is more excitement, rapids and overflow. If the river goes stagnant, it is not providing the forest, plants, animals and fungi with the energy they need to survive. Either imbalance of too much energy or too little causes problems for the body of the forest.
When the mountain river is flowing free & easy, there is balance in the habitat it creates. Qi is your internal river of divine energy.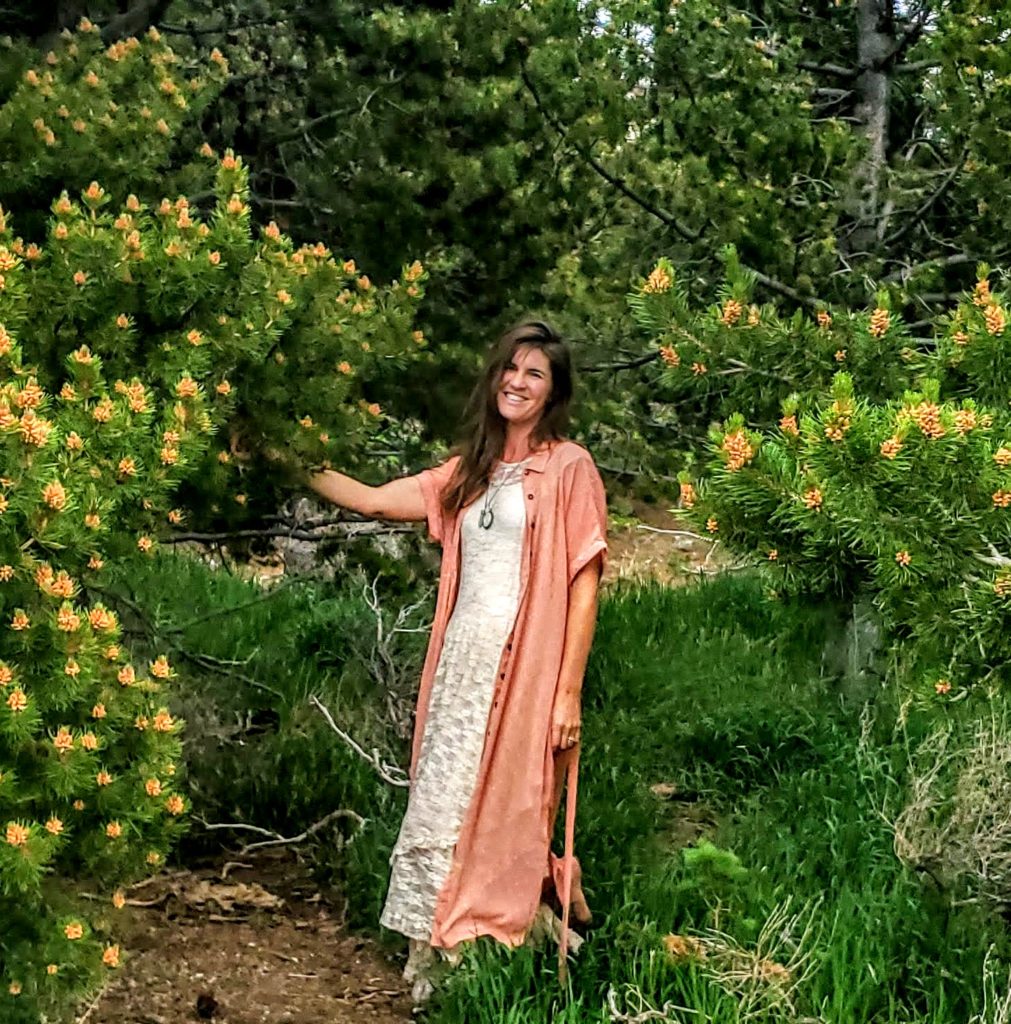 When the vital life force of the body is thrown off, my Medical Intuitive Gifts allow me to visualize the areas of imbalance.
If energy readings freak you out, I, most likely, am not the Healer for you.
In my work as Herbalist, the Spirit side of these Creator given gifts have been some of the most powerful for my clients and my own healing journey.
The spiritual component of herbalism is an integral aspect of my work, and when I work with clients it comes up regularly.
AND if it is not for you, that is more than OK with me, I know you will find the right healer that is perfect for you.
In this mini reading you and I will spend about 45 minutes together on the phone. With your permission, the first 20 minutes are designated to my diving into your energetic body. While the latter component of the call will be centered around herbal recommendations, creating a plan to move forward.
This is a great way to decide if we are a good fit to work together on a deeper level. The initial investment is $55
Book your mini reading by hitting the button below!