You may be struggling with a variety of health and balances., Like gut disruption, depression, low energy and sluggishness. Your digestion consists of bloating, loose bowel movements, or constipation, and the cramping you experience when eating is horrible.
Nights with acid reflux, and heartburn are regular.  Because of these symptoms, You are willing and ready to create space in your life for the shifts that it will take to live a well nourished life. 
You are aware of your processed food addiction, and are feeling the effects of this because your energy is so low. You have hit a wall with exhaustion and know that making these changes will bring vibrancy back into your life. You are probably also struggling with skin conditions like acne, rosacea, psoriasis and eczema, along with dry skin.
You know that this will take devotion, and that I am not selling a fad diet, but a lifestyle of nourishment from nutrient dense, real foods. You are ready to be cooking from your own kitchen, and making meals that can be worked into lunch leftovers, and made for multiple days if needed.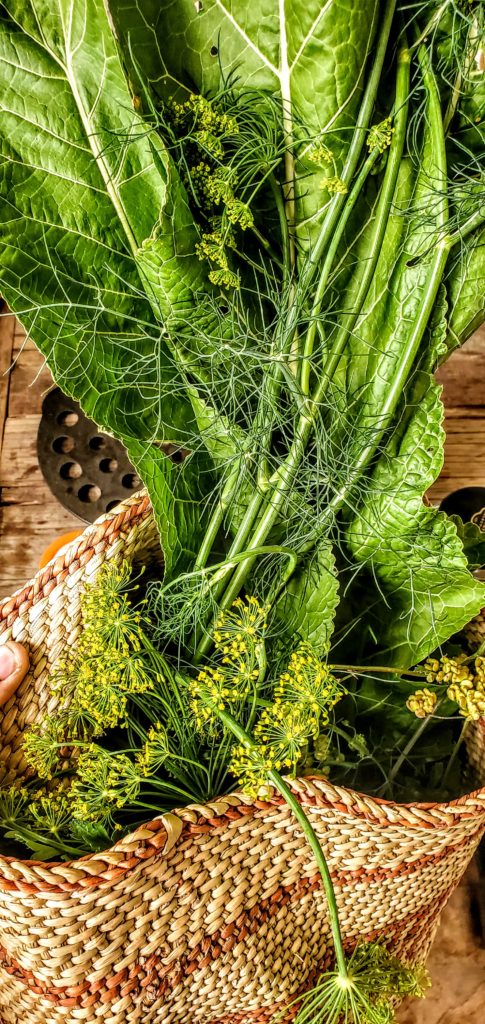 You know this is going to take devotion, shifting habits is not an easy process, you are ready to be raw and vulnerable to become the vibrant human you know you are capable of being!
Welcome to the Deep Dive Natural Health Program for embodying and becoming the Well Nourished Woman
Through our work together you will begin to feel your energy return and the variety of symptoms you had been experiencing are no longer an issue. Your energy lasts throughout the day without a crash occurring at the end.
As the nutrient-dense food options are incorporated into your regular life, you see the direct correlation because every time you eat you feel revitalized and energized. The brain fog that used to be a normal part of your day no longer exists.
As you continue to implement, and incorporate these new and delicious nutrient-dense food options, your skin begins to balance acne is soothing rosacea is no longer flaring as it used to, and X-Men psoriasis are beginning to despite.
No longer are you even noticing your body odor.
You are seeing the difference in what digestion can feel like when it is healthy. You are having regular bowel movements that feel full and normal. You no longer experience immense cramping in your abdomen after eating a meal.
Acid reflux and acid reflux, along with the Tums, are no longer a part of your nightly routine.
I will have you dive into the foods that you are consuming on a regular basis. And I expect you to be painfully honest with me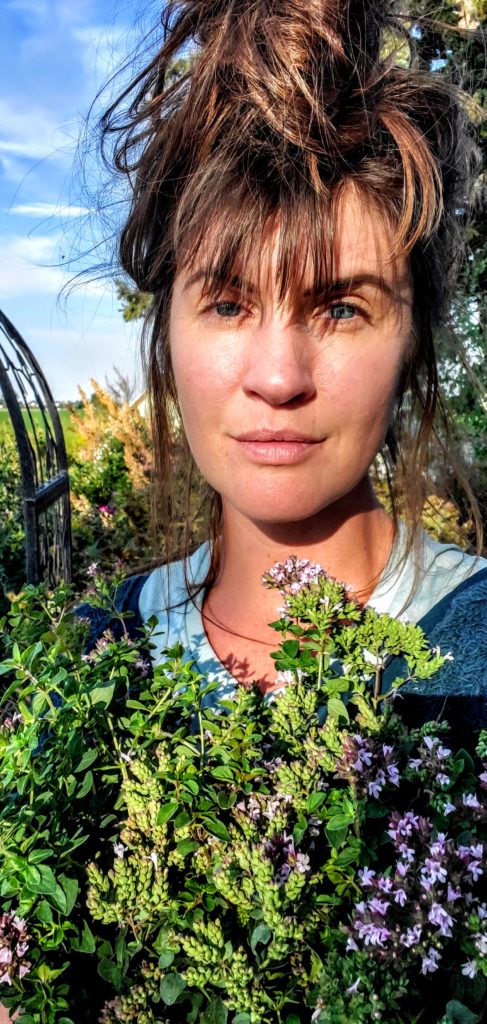 This matters because we have to get a clear picture as to what truly needs to shift in your eating habits.
We will look into medications you are taking, as well as over the counter pills
Forgive me an idea as to how much we can shift throughout our time together.
We will go over food sensitivities to under better understand how we can nourish your body.
This is important because when we go to plan your new meals and shopping trips we need to know the what it looks like to shop for you as an individual.
I will ask you to journal as you eat, and right what it is that is motivating you to eat a food that we are trying to eliminate.
This is important because it leads to understanding the mental and emotional motivations behind making certain food choices. This is what mindful eating looks like.
I am going to teach you how to read ingredients before you count calories. 
This matters because many of the ingredients in boxes of food like substances are congesting your body and can be causing many of your symptoms.
we are going to explore how your can ditch boxed food options all together.
Most foods and drinks found in boxes, cans are taking away from your vitally. How can we implement more him me cooked meals in bro your life, while being mindful of time restrictions and energy levels.
eating local and in season, does not have to break the bank. We are going to explore how eating the perimeter of the grocery store, and at farmers market will balance your body and your budget.
When Eating fresh, foods or bodies thrive in health and wellness. This is what it is and to get your to your health goals
Throw out the diet plan.
This is not a fan diet, or a miracle pill quick fix scheme. This is a lifestyle and mindset shift. youi was want you to be eating well so you are excited to stay on track!
People who expect me to fix their problems, wanting a miracle pill or diet to change them forever.
People who are not willing to bring these lifestyle shifts in as a long term solution.
People who are not willing to address their processed food addictions nor look at them with clarity.
People who don't believe in herbs, intuition, and medical freedom going hand in hand.
This is a one month deep dive with your herbalist. We will have five (5), 1:1  Zoom sessions throughout one month. You will receive recordings of calls, as well as PDF resources, links, and herbal remedy recommendations.
Cost of herbal remedies is in addition to the cost of our deep dive month together. You will have access to me other than our calls via email, throughout each week we work together, I respond to emails during the week. 
Let's go on a Deep Dive together…