Have you reached your limits with your experiencing rage, intense emotions, sadness and depression, and anxiety associated with your monthly moon cycle?
Not to mention the physical pain, of cramps, digestion issues, and hormonal headaches?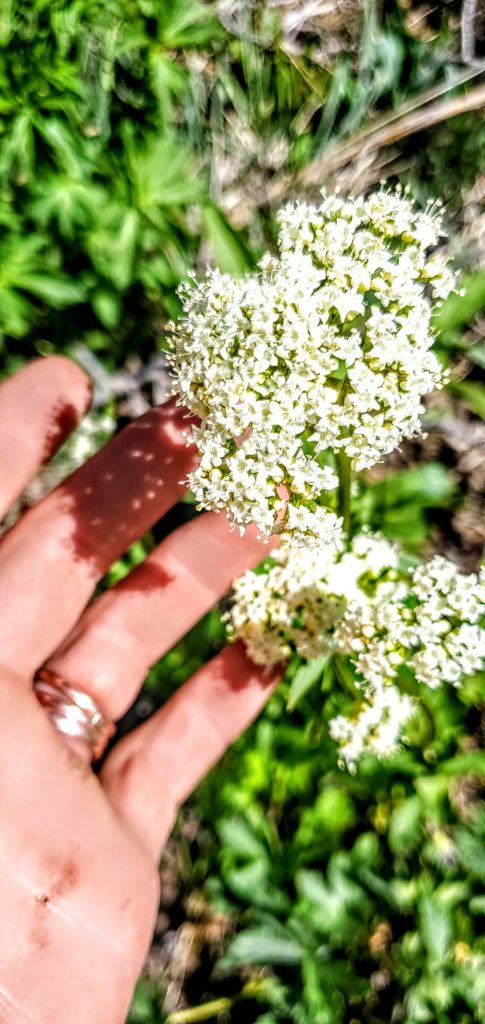 Have you reached the point where you are done with these experiences and are ready to come into full alignment with your cycle?
I feel you, I was there many years ago too. I know you've tried, or thought about working with synthetic hormones as a means to an end. All the while knowing, these interventions have or will only take you so far.
You've heard that herbs and nutrition can help, but you haven't been able to find a regimen that truly is for you. Though, you know implementing this is a key component of shifting from your hormones ruling your life to you tending them.
Welcome to the health package of Hormone Health for a Balanced and Vitally well life. After 3(or 1) months of working together to find your fully customized natural regimen, you will experience what balance feels like in your cyclical life.
Hormonal experiences will have come into full balance, and believe it or not, you won't even know your period is coming.
The experiences of rage, intense emotions, sadness and depression, even the anxiety have subsided. Physical pain will be a distant memory, while the digestive issues, headaches and other physical imbalances will have subsided. Full alignment in your monthly cycle has been achieved.
Your sleep feels restful and you wake up in the morning ready to rock the day. As we continue our work together, each month we'll get better and better. Noticing where you slip back into old ways will be clear, and your tools will give you the strength to come back to the new state of balance.
Without realizing it, your cycle has become a nourishing tool for you, something you didn't even believe was possible. The time of your bleeding has become a space for rest, rejuvenation and shedding of the old to welcome the new possibilities for you and your life.
Working with your monthly cycle in this way, you have found a source of energy that brings a productivity to your life that you didn't know you had inside of your being.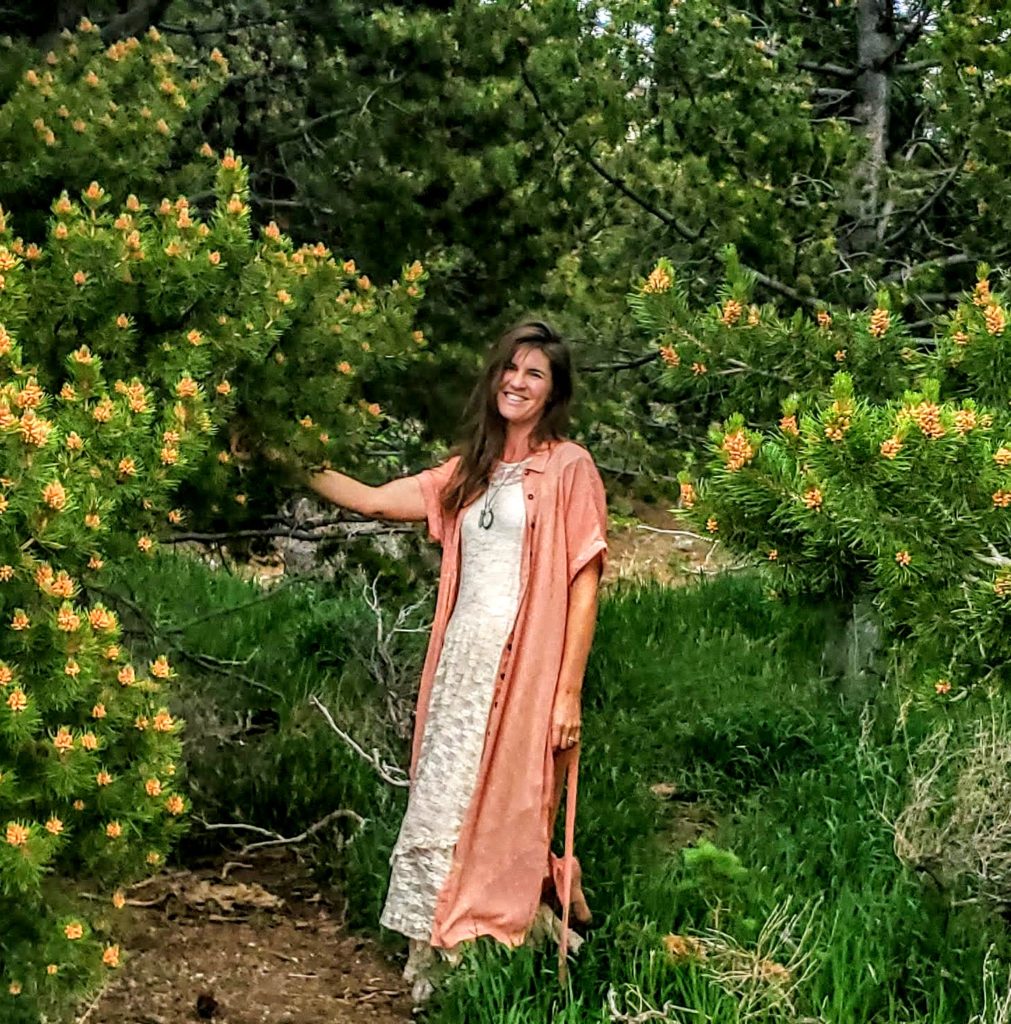 Through our work together we will be addressing lifestyle patterns that you currently have, like sleep, food intake, stress management, and your patterns of eating.
Experiences that we have with these patterns are what will make the difference in syncing into shifting these ways of being. You dive deeper into your own methods of working through lifestyle patterns, you will begin to experience innate vitality in your life.
We will work together to bring these components together into a customized regimen that suits you perfectly.
I approach hormonal balance in a way that offers a harmonious flow. Our experience as a female embodied human is never flatlined.
Think of the ocean. Seeing the gentle waves going up and down, up and down, ocean like flow state, is what we are after.
When we are experiencing regular turbulence, or storms, with raging waves, our flow is completely out of reach. This is not to say you won't ever experience a tidal wave or a perfectly calm peaceful day.
But if you do, you will have all of the tools to walk through the turbulence with grace, and lean into the innate peace without anxieties.
I also tend to focus very strongly on the liver. When our liver has too many things to do, it tends to drop the ball in certain areas.
One component of hormonal imbalance that I find regularly with my clients, are conditions of chemical imbalances coming from excess hormonal waste floating around in our bodies.
A common job that the liver tends to drop is clearing the blood of excess hormones. When they are left to float around in your body, it creates tidal wave experiences in our emotions.
When we address the liver, and strengthen its vitality, this excess chemical waste in your body is eliminated leaving a balanced hormonal state.
What we put into our bodies isn't the only piece of the imbalance puzzle, and though this phrase may be triggering, it is a key component of the work that I do. Self Care. But let's shift that phrase to 'self-tending".
In our work together I will help you to create your very own rejuvenating self-tending rituals. Women are constantly hitting up against pouring from an empty cup for all of those around her. This not only wears on our bodies and our energy levels, but it affects our stress, happiness, our joy and our moods. Not to mention the internal self-talk that happens from resentments building of putting ourselves last.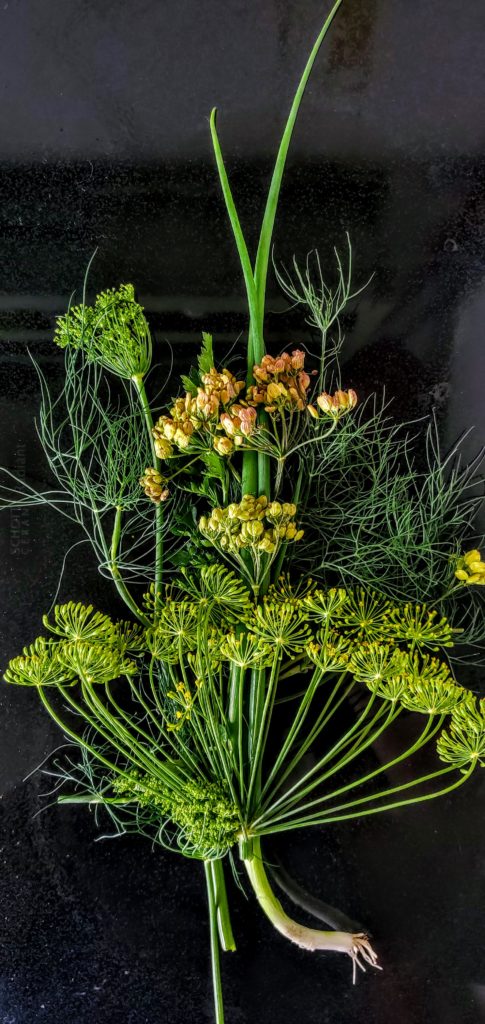 In understanding what self-tending practices nourish you best, we will explore meditations, visualizations, movement practices that you love, working with your creations & hobbies, and nourishing what brings joy to your soul alone.
You will feel another piece of this balanced puzzle click into place when you implement these rituals. The understanding that you are being taken care of through your tending practices, alongside the other lifestyle judgments, you will find that you can give without feeling resentful, you can love more deeply because you are loving yourself.
These rituals will energize you beyond any source of caffeine that you could consume.
Your journey can be 1 month with 5 weekly zoom calls, or 3 months that includes 13 weekly calls and constant communication with me throughout the weeks. Each of these sessions will be 1:1, you and me, your Herbalist.
I have a library of recorded meditations and PDF to share for building yourself tending rituals, food recommendations, recipes for wild foods, journal prompts and more.
Your custom crafted herbal remedies that are perfect for you will be an additional cost to the initial investment.
Are you ready to go on a deep dive with me?
Click the Button Below to get booked now.