You're here… You are one of the ones who know… Nature will always be our healer. The plants hold the secrets we are searching for. Our ancestors are waiting for the invitation… Let's dive in together!
SESONAL UPDATE
I AM not taking appointments during the growing season. Life is very full and I feel that we wouldn't not have the most nourishing time together. GET ON MY EMAIL LIST to find out when I am hosting full moon ceremonies in the Gardens and when my Appointment Book opens back up come fall.
Sacred Wellness Journey
90 minute session $149
Using Holistic Nutrition, Clinical Herbal Medicine, Meditation & Ancestral guidance, we will explore the blockages you are experiencing in achieving balance that best suits you. Hitting a bottom? Feeling like you are running in the SAME circles? We will begin to explore lifestyle habits & ways to shift them in these sessions!
Each session you will be sent off with nourishing foods to consume, herbal extract or tea suggestions, meditations and weekly goals. Together we will bring the roots of your imbalance to the surface.
Guided Intuitive Journeys
90 minute session $199
I have been working through the meditative mind for over a decade. When we work together in this capacity, we will set safe space to journey into a sometimes dark underworld, to find the root of imbalance in your life.
Each of us are sacred beings, with divine energy flowing through our DNA. The trouble of being human? We store trauma, stress, anxiety & fear in our cells… By diving into the darkness we will illuminate where these pieces of your history lay. Together, we will find the way to release them in a way that best suits YOUR unique situation.
Each session comes with weekly goals, personalized meditation journeys that you will do at home, and an herbal blend to nourish your nervous system & facilitate your unique healing path.
Online Classes COMING SOON!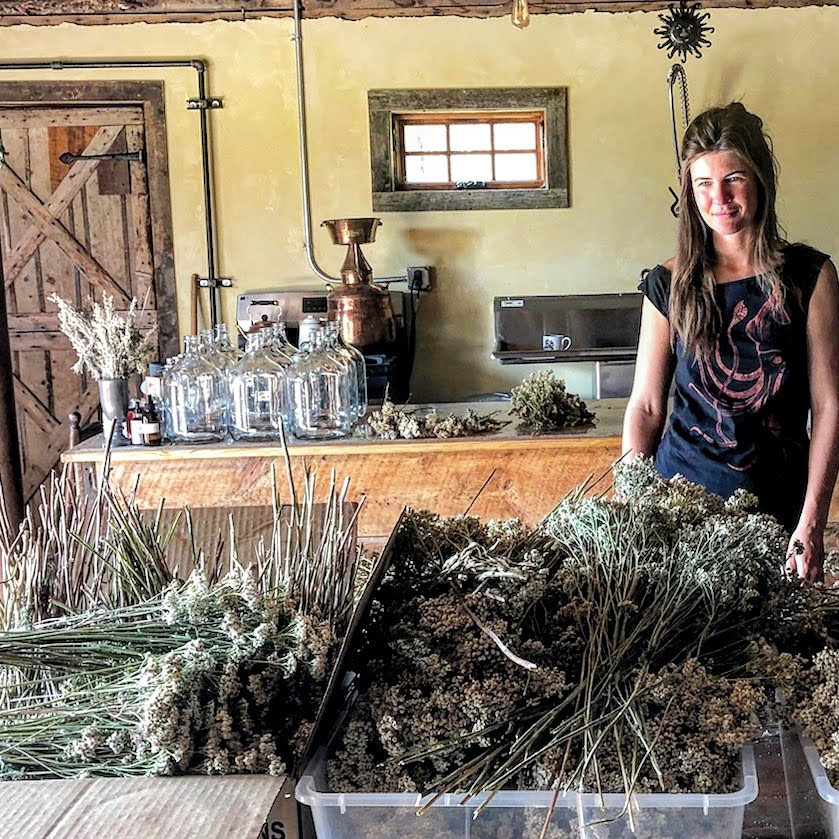 I have been working dillagently on an online class loves. Blending the Science & Spirit of Herbalism.
Get on the email list to be the first to know when it launches!
ONLINE class offerings are Coming soon! Get on our EMAIL list to stay in the loop!