At Enchantment Creek Apothecary, purity and potency are our top priorities. Working with herbs that thrive in the Rocky Mountain Bio Region. Our blends will bring your body to the heights of the Rockies, powerful and vibrant. We grow all of the herbs that make up our line of potent plant remedies. This ensures you are going to get the results you are searching for.
Fresh plant material is the key to our products. The plants we work with are harvested, and within minutes, processed into tinctures, oils and vinegar extracts.
Our herb gardens are tended to with mother nature in mind, mimicking the forest floors, the herbs feel right at home. While we are not organic, the herb gardens have claimed a space that is pure and held to regenerative algiculture standards.
Enchantment Creek was founded in 2018 and is making waves through the Big Horn Basin. Our apothecary is FDA and cGMP Compliant and licensed by the State of Wyoming.
We look forward to serving you the People's Medicine and stocking your home apothecary with powerful plant remedies.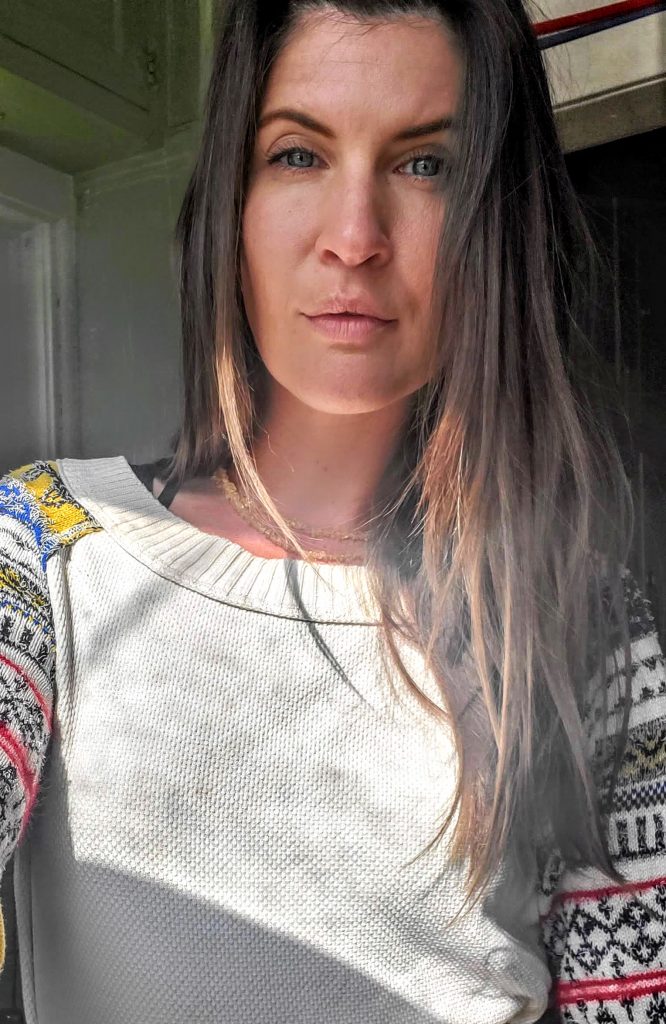 Heather Jones
Founder of Enchantment Creek