BE the change – Matching the Vibration of Nature while Dream Weaving with Plants all day long.
One of my favorite ways to work with plants, is bring them into my dream world. WE ARE HERE to How to Dream Weave with Plants – Be the Change – Matching the Vibration of Nature. In the place of Dream Weaving with Plants I can begin to recognize the HOW of Be the Change that I wish to see. By taking plants into my daily rituals, I am able to effortlessly Matching the Vibration of Nature I love to explore all facets of the dreamscape. During the sleeping darkness of night. Sifting through meditation, and even as I walk and dream throughout the day.
One my favorite teachers, Shaman Durek recently said, that every time we have reactions to external forces throughout our days, how we respond is what we strive to dream into existence. What we want to see in the world, and what we pay attention to, we are creating into reality each time we give our energy away.
I have been playing with this concept a lot, especially as of late. On my dog walks in the evenings, I watch the fields as they are now. But, what I hold in my body, and my third eye is the vision of where we are taking the farmscape. I see them NOW as being covered in medicinal herbs. I feel all the people helping to make medicine from the field here at the farm.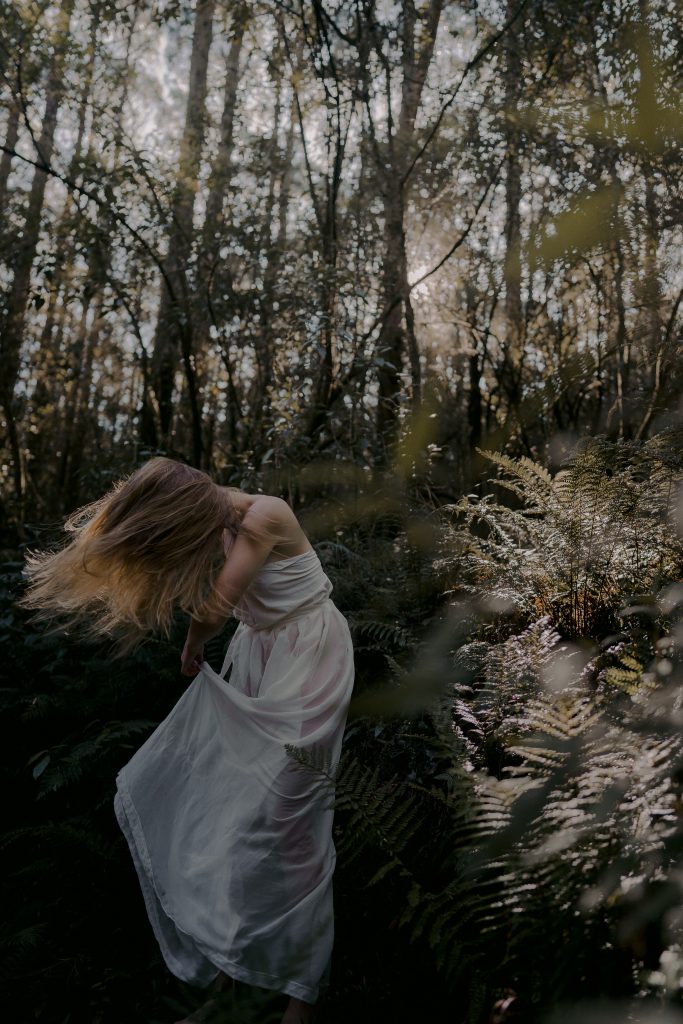 How to Dream Weave with Plants – Be the Change – Matching the Vibration of Nature
I see habitats forming. Nooks for deer to graze and pheasant nests nestled into the grasses that line the fields. I watch my dogs run through the pasture bouncing them up out of the ground. This is what it means to dream throughout the day.
If we aren't able to be in the moment, watching and cultivating what we want to see. HOW we wish to bring the changes that are so needed. If we are not able to see the newness, now, our energy is being focused on incorrect places.
I want our farm ground to be a part of the solution to habitat formation. To see the clean water flowing in the river below this ground. I can feel the animals returning, spreading seed and nourishing their families.
Each time I explore the ground here, I can feel the beautify, and diverse landscapes. Witnessing, smiling humans treating each other with kindness and love. Rooting for one another to succeed and CREATE as we were meant to do.
When we hold these dreams in our everyday vision, we become that vibration in the collective. If we bounce up against opposition, we're able to respond to that alter ego with love and vitality. While continuing to HOLD what we are cultivating.
The way I work with plants in this regard, is having them near me. Bringing them into my body and surrounding myself in their alchemical medicine of spirit. By creating vitality through nature within my own body, I am able to feel into every essence of my being. And respond with this higher vision to external forces that strive to shove me off.
The feeling that our collective is nourished beings to show itself to me. Holding, in this capacity, matching the vibration of what I emulate. The universe begins to show evidence of the shift occurring.
This is what it means to take the time, and the energy, to be mindful. This is where that practice brings into reality that which we wish to cultivate. Mindfulness is a practice first and an energy second. One that leads to a relationship with the universe and our creative capacity. Which brings love into each experience we have throughout the day.
I work with daily practices to cement this mindful action into place. Believe me, when I say that I am human too. There are times I am triggered, for sure, though the recovery is what we are after. How quickly we are able to shift this mindset back into balance. Back to love, and peaceful warrior mode.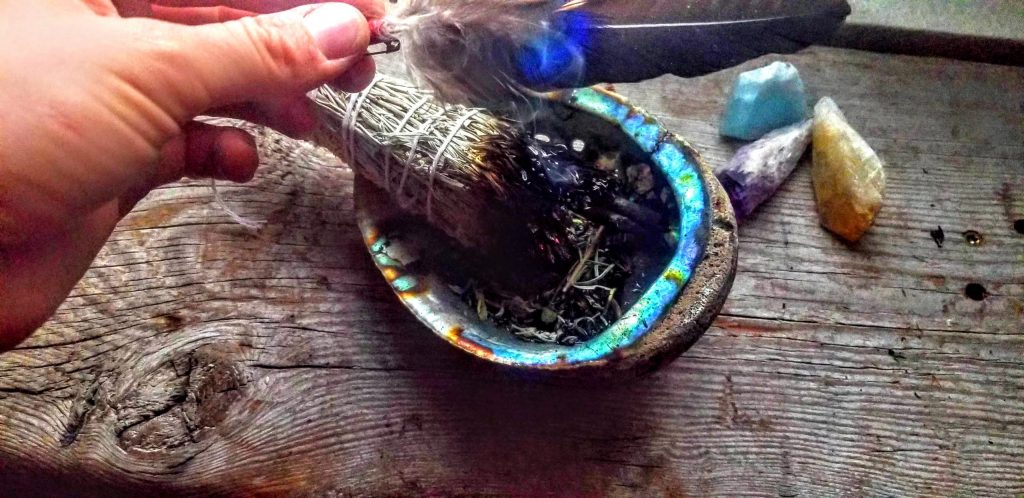 This is why starting the day with meditation is absolutely essential. 11 minutes is enough to begin the day with mindfulness at the forefront. When we start the day by coming to center. To peace and filling our bodies with joy, we can carry this essence through our day.
I also make sure to bring herbs into the daily rituals. Taking my daily extracts in the morning. Beginning my hydration regimen with Nourishing Infusions. By taking the time to nourish ourselves with nature, we are saying yes to that being a key component of our lives. We are more connected to our natural state of being. Simply by communing with our soul and the plants each morning.
I love to feel into the fact that when we are nourished by nature, we are the vitality we wish to see. This vitality we want to see for all beings on our planet. This is what it means to weave our dreams into reality. When we see, feel, and even hear and speak with the vision of what we wish to see in this world.
It is unavoidable that the experience of opposition to these forces will occur. BUT when that opposing force is acknowledged, then transmuted. The continuing of holding the vision of the world that is being created in our dreams, becomes stronger. Our weaving of our dreams is reinforced.
It is true that opposition to what we wish to see like litter and oil spills forest fires angry people when we experience these things throughout these days we're holding the peace and vibrancy we wish you safe
When walking through the day with this intention, with this mindset, with my plants vibrating through all of my cells. Those forces of opposition do not throw me off track. I can see angry people, hear their words and feel the energy. But I remain strong. Holding a different viewpoint becomes an opportunity, instead of a threat. Having my plants, and practices in place, allow each day to be a new place for nourishment to each component of being mindfully living this life.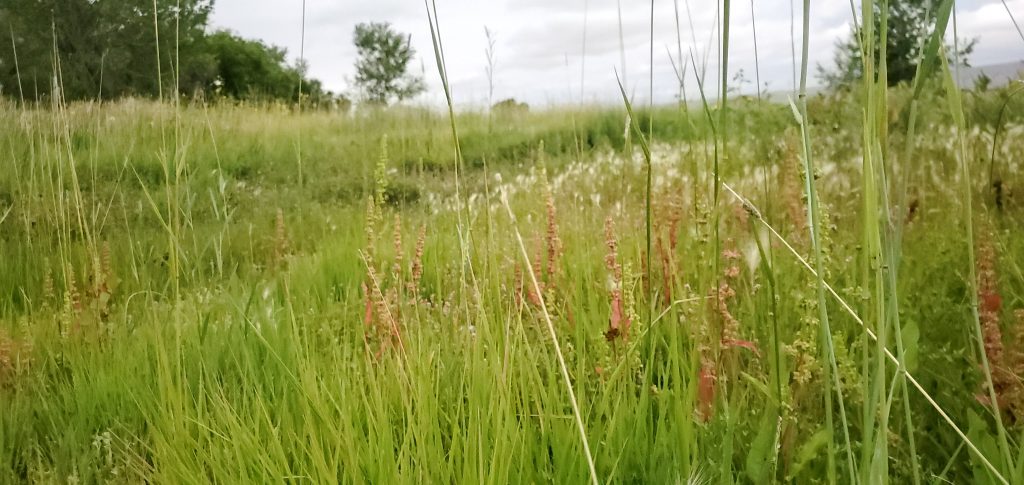 Threats are immediately dissolved into love.
For me, the plants play an incredibly vital role in this work. With their energies melding with mine. My cells mingling with theirs. Pure and perfect nourishment. I find that my body is functioning at high speed. The vibrations I wish to hold for the world, and our community are effortless. With nature nourishing my body, I can effortlessly match the vibration of that which I see in the world. I can hold more love. Even more vitality.
This, for me, is where the plants come to support us all. With nature reverberating through our cells, the message of love, our innate vibration of magic becomes that which nature is too.
Pure & Perfect Health & Vitality. for the magic of how to Dream Weave with Plants to Be the Change you wish to see and Matching the Vibration of Nature